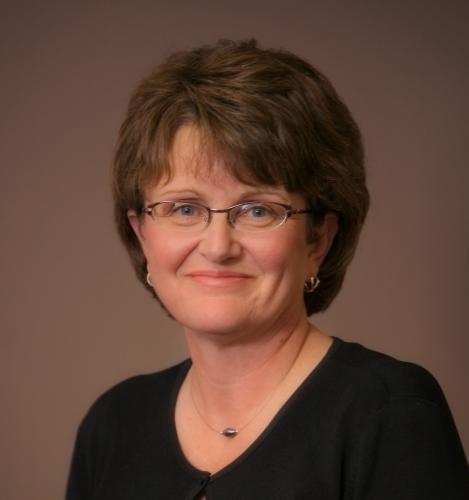 Deb Winchell
ACCOUNTANT
When did she start at Kopsa Otte?
Bachelors Degree in Business Administration from Kearney State College (University of Nebraska at Kearney)
What does she like to do after work?
Spend time with her two children, and two grandchildren
Where is her favorite vacation spot?
Knitting and reading fiction novels
What charity can you find her advocating for?