---
Article Posted on 03/21/2019
---
Over the last few weeks Nebraskans have experienced the impact of natural disasters.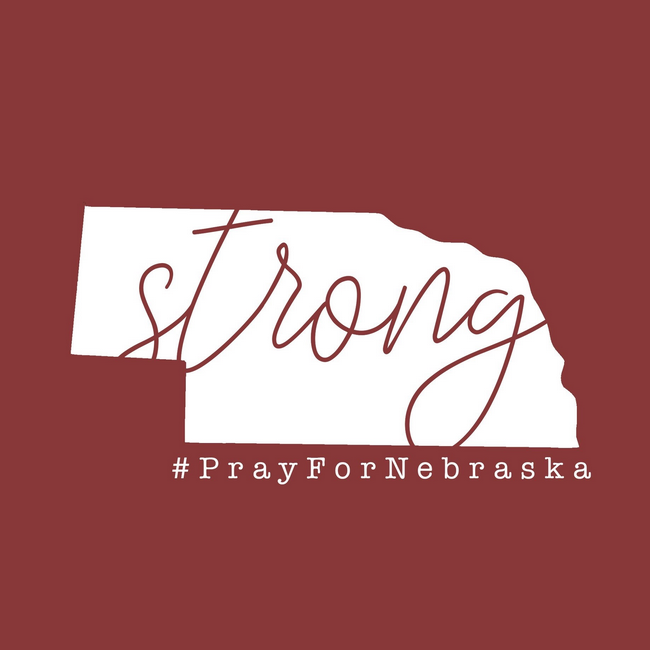 Blizzards, wind, and flooding have wreaked havoc on our state. We never expect that a disaster will impact us, but are you prepared if it does?
Is your business ready for disasters?  Here are some tips.  It would be good to get your team or at least your top people or managers involved in creating the plan.  Remember it is possible that you might not be around to help if disaster strikes. 
This does not only apply to businesses.  Make sure that a personal disaster plan is in place.
Gather critical documents

Prioritize the most important parts of your operation

Identify hazards and potential disruptions to your operations

Design a plan that is easy to understand and implement

Create a communications strategy

Maintain an up to day emergency contact list for employees, customers, vendors, suppliers and others key to the operation

Make sure your backup is secure and offsite

Consider purchasing a generator

Inform your staff of disaster procedures

Schedule an annual review of your disaster plan.